GREATER CINCINNATI APPRENTICESHIP COUNCIL
The Greater Cincinnati Apprenticeship Council (GCAC) is an organization of union building trade apprenticeship program directors. Our purpose is to educate the community about the value of apprenticeship and the benefits of a career in the building trade's industry.
Apprenticeship is the gateway to many career opportunities which offer virtually unlimited advancement. The domestic and international job markets encompass many projects such as construction of hydroelectric dams, high-rise buildings, schools, hospitals, commercial facilities and interstate highways.
If you are looking for more information about a career in the construction industry please visit the GCAC website.
CINCINNATI BUILDING TRADES GIVE BACK TO THE COMMUNITY
While our activities at the Veterans Hospital have been curtailed due to the Pandemic we continue to help our Veterans in small ways. We recently supported the Madden Memorial Golf Outing. We also supported Guitars for Vets. Unfortunatly our donut days and the annual cruise in have been cancelled until further notice. We were able to hold our Golf Outing on October 15th. It looked very different from years past but everyone had a great time. Some of the proceeds went to the Diabetes Research Institute Foundation as is the case every year. We thank everyone who supported the outing.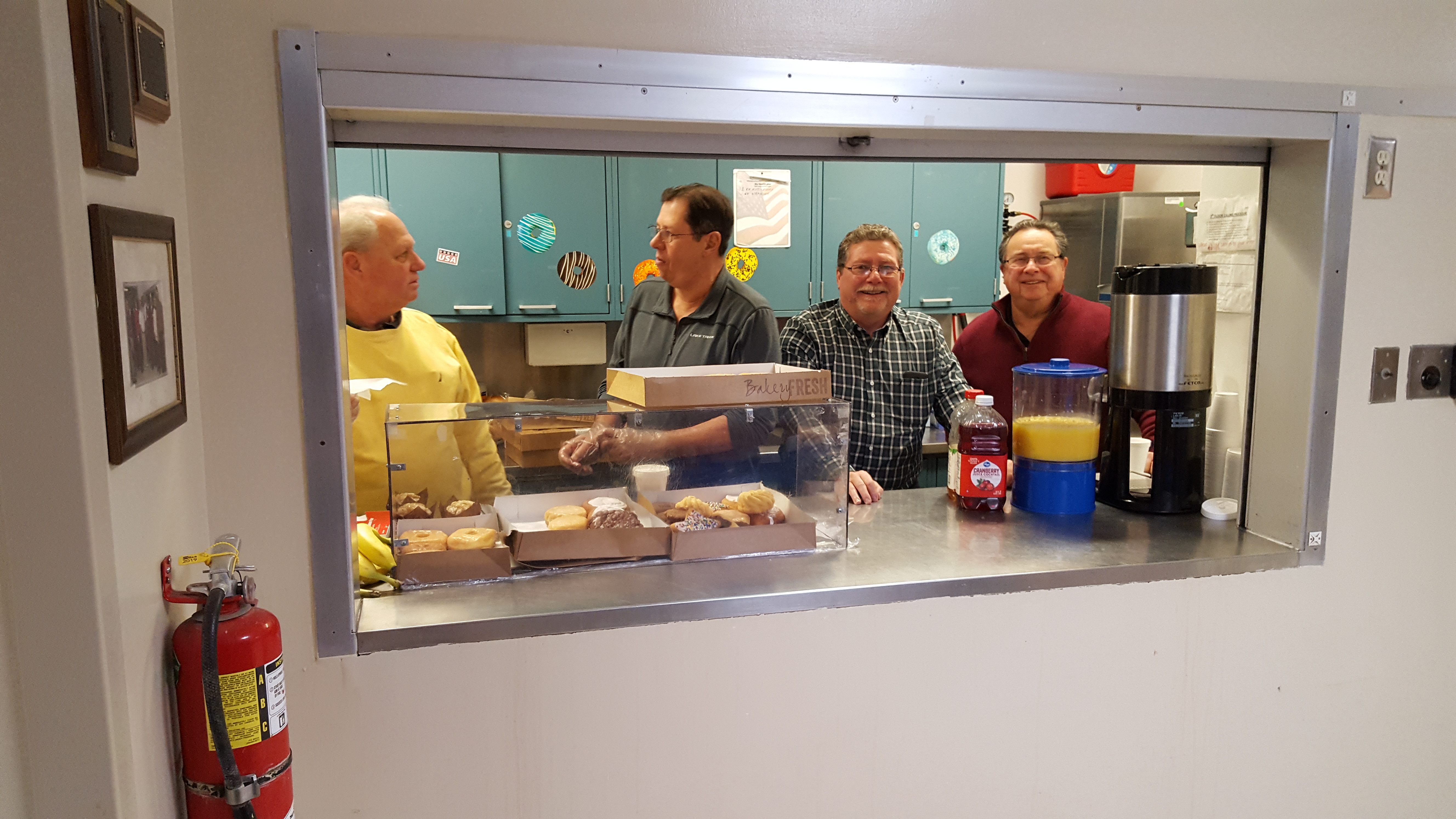 (ABOVE: Boilermakers Local 105 members volunteer at the Veterans' Hospital as part of the Cincinnati Building Trades' community service initiatives. BELOW: the Cincinnati Building Trades' Cruise-In at the Veterans' Hospital.)